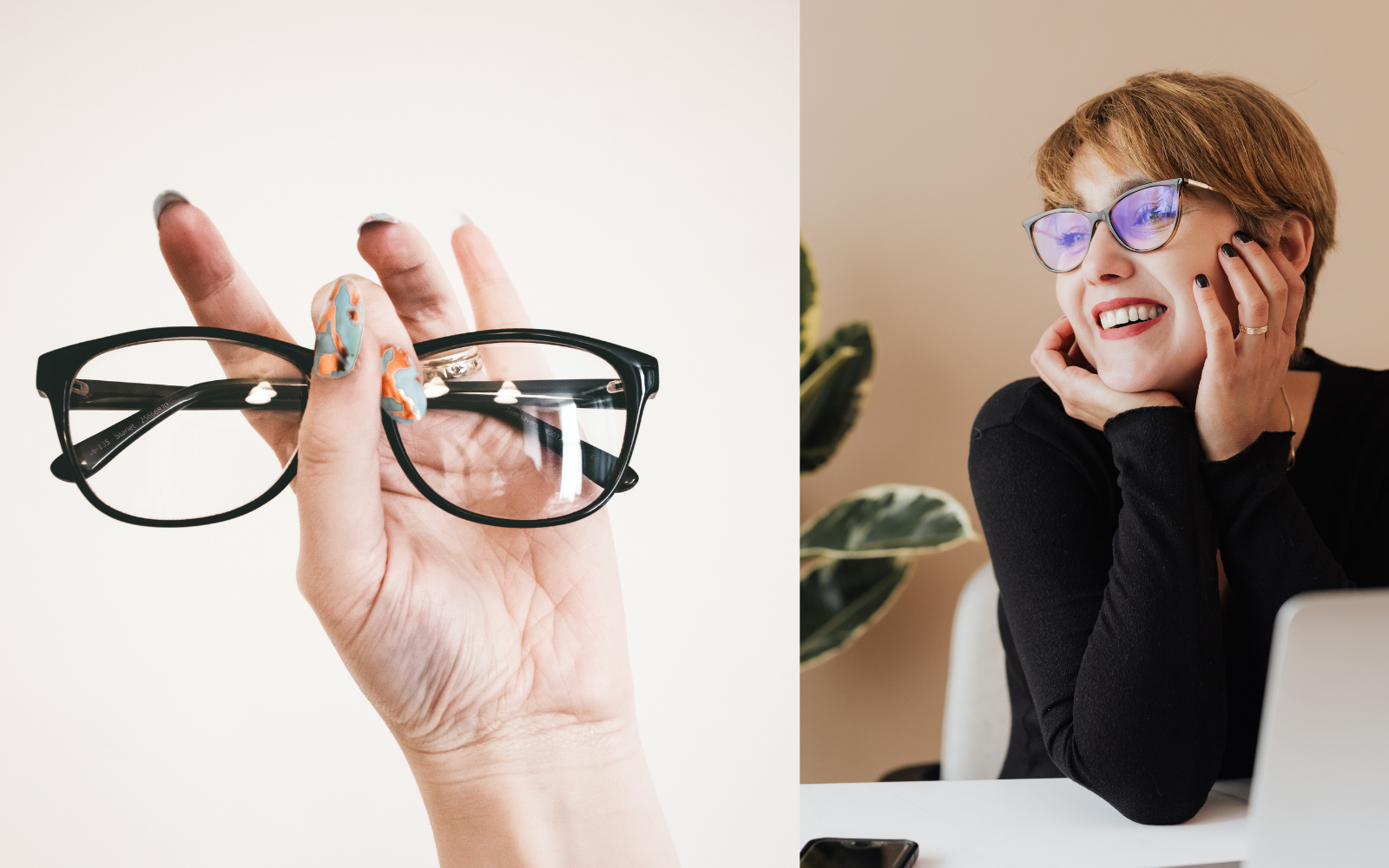 Z Clear Helps You See Clear
So many people find it nearly impossible to find a long lasting lens cleaner and anti-fog solution to protect their expensive eyewear.
That's why we have created a premium lens cleaner that will keep your glasses cleaner for longer.
Your investment in our growing, family-owned business is our #1 priority. And you deserve to see clearly, no matter where life takes you.