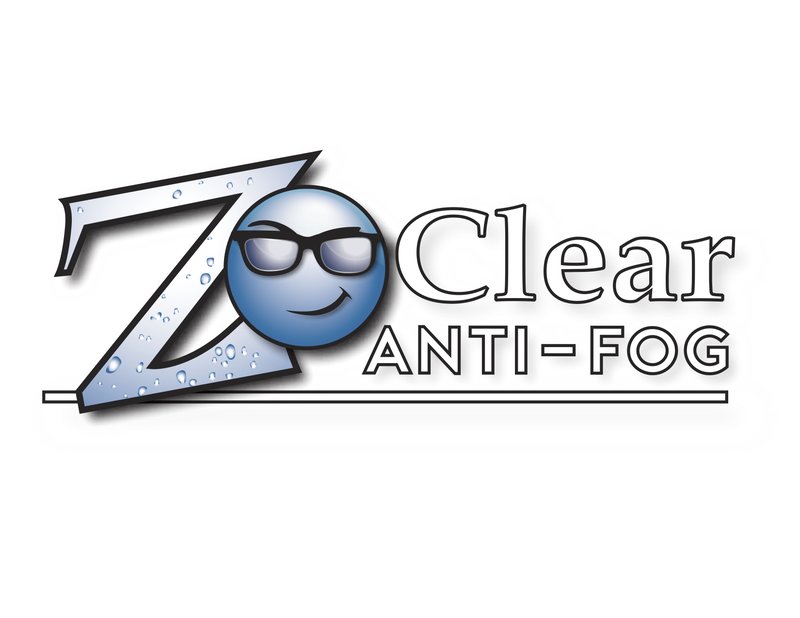 How to use Z Products: 
Apply a small amount with your finger, rub it in the lens until it completely dries (similar to wax on paint), and wipe off with a microfiber or cotton cloth. For this product to work most effectively, it must be reapplied every three to five days or every time you clean your lenses. The more you use Z clear the better it will work.
All Z Clear products are 100 percent free of:

• Alcohol

• Silicone

• Ammonia

• Abrasives

Whether your lenses are made of glass, plastic, or Lexan, we guarantee that this product will not cause any damage to your lenses. As long as you can clean your lenses with water our products are safe to use.
About Z Clear Anti-Fog: Z Clear Anti-fog is guaranteed. Our products will work on all of the hundreds of different types of glass, plastic, polycarbonate, and Lexan lenses available on the market. We have also ensured that our products will work on the various coatings available on lenses; including anti-reflective, transitional and polarized. Although Z products will work on every type of lens available to consumers, it will work better on some than others. To ensure the best results; use as directed.

If for some reason, you are not satisfied with our product, please contact us so that we can provide you with some tips on how to get the most out of Z Clear Anti-Fog. We appreciate your business.
*Anti-Reflective lenses due to their construction may still fog up, but the fog will dissipate quicker. If this happens keep on using the product and it will gradually dissipate faster making the lenses more repellent to moisture over time.